Flint Double Sided Practice Pad
Designed with a special rubber compound on one side producing a 'high tension' response, with the second side having a neoprene surface producing a 'standard tension' feel. Helps to develop speed, precision and power for drummers of all ability.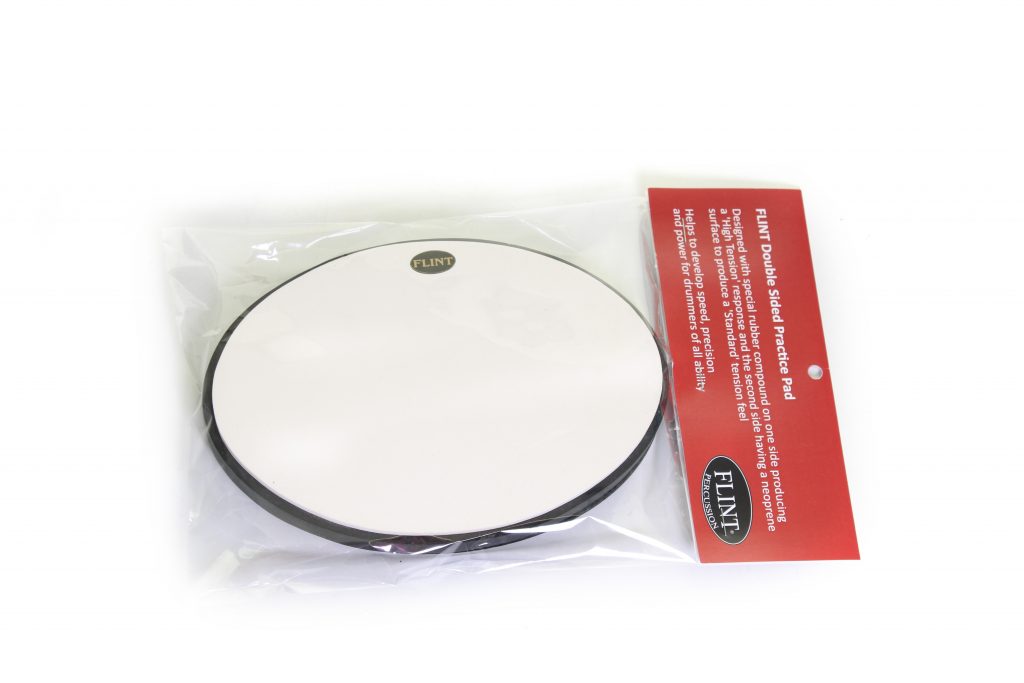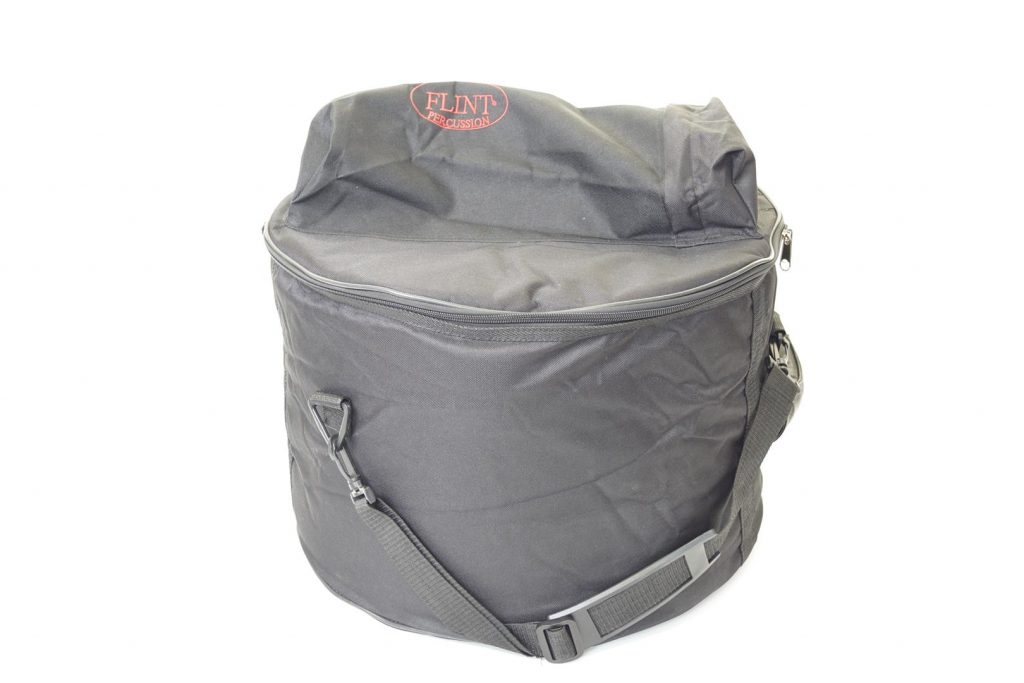 Flint Pipe Band Drumsticks
These new sticks from Flint Percussion have been designed in conjunction with a leading grade 1 pipe band snare drummer. They are 402mm in length and weigh around 55 grams each and have a very easy feel to them. An initial comment from a grade 1 drummer has been "I'm in love with these sticks, I just can't put them down".