The Reggae / Ska Snare Drum as used by UB40
Please email for price
The Reggae / Ska Snare drum is built using the same 'suspended shell' system as with all other Flint drums.
The effect of this suspended shell system is to enhance resonance and create a pure singular tone, meaning that the drum can be tuned to an exact note.
As standard, this drum is supplied with Puresound snare wire.
The hoops are fully die cast aluminium and the 12 lugs are solid steel.
Because of this increased resonance, this drum is particularly suited to music genres of Reggae and Ska.
As well as an aluminium shell, this snare drum can be supplied in copper, brass and steel and is available in shell depths of 3.5″, 5.5″ and 7″.
Review at Rhythm Magazine
MusicRadar Comments;
Rating: 5 / 5 stars!
Pros: Versatile sounds. Sharp response. Powder coated finish looks great. Good value.
Cons: Not a lot!
Verdict: "A superbly designed and executed snare without a premium price tag."
We are delighted that our unique Reggae/Ska snare drum has made the list of the World's best snare drums.
(The Flint drum is featured on Page 9 of this article).


UB40 drummer Jimmy Brown talking about his Flint Reggae drum kit snare.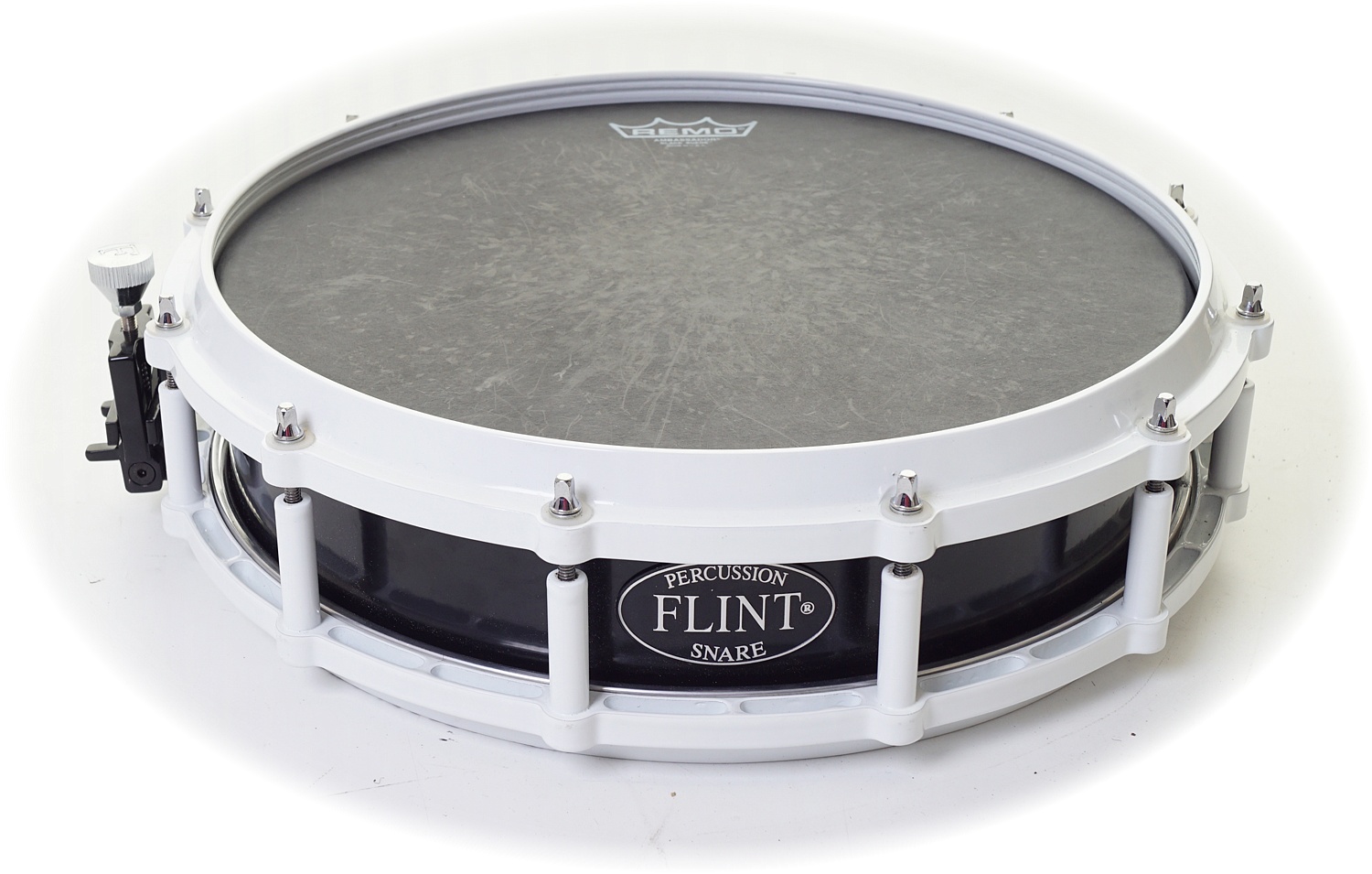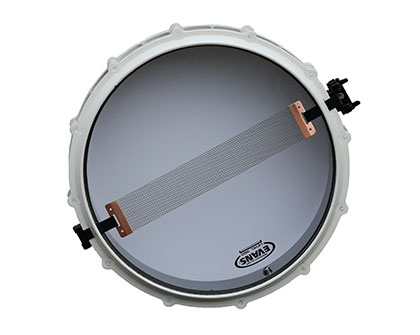 Evelyn Glennie's review on the Flint Percussion Reggae snare drum.